Rent a Toilet in American Canyon, CA
Johnny on the Spot is the business to call to rent a toilet in American Canyon, Napa and Solano Counties, CA. Whether you're hosting your dream wedding or need a place for employees to go on a job site, we have a wide range of solutions with all the amenities you can think of. From set up to removal, we provide exceptional service and value for every customer. Plus, our toilets are some of the best in the region: comfortable, sanitary and always well-maintained. Call us to schedule and we'll be "Johnny on the spot!"
We offer service and toilet delivery throughout Napa and Solano Counties.
We're equipped to provide RV toilet maintenance, emptying grey water tanks safely.
Our solar-powered trailers are self-contained—no water or power required.
All our service technicians are trained professionals that take customer service seriously.
We use eco-friendly masking agents and paper products to minimize carbon footprint.
We Take Care of Our Business So You Can Take Care of Yours
Johnny on the Spot is your full-service solution for portable bathrooms, on-site sanitation products, RV toilet maintenance, toilet pumping, and more. We know that when nature calls, you and your guests need a clean, comfortable place to go. Our range of portable solutions helps you do just that! Whether it's on-the-job at a construction site or at an outdoor wedding, trust us to provide portable bathrooms that make it comfortable to answer nature's call.
Our standard and ADA-compliant restrooms are ideal for a variety of uses, whether you need a place to go at your construction site or at a concert, festival or other temporary event. We bring the units to you and handle all setup and deinstallation. You're always assured of prompt, friendly service and sanitized restrooms guests will appreciate.
If you're hosting a special event like a wedding or VIP gathering, we also have a wide range of deluxe and VIP trailer solutions to give guests the ultimate in comfort and sanitation. These units come with a wide range of amenities, from air conditioning to fresh water sinks and toilets, and even solar powered lighting. These deluxe units are self-contained, which means no external power or water source is required.
ABOUT
Meet Johnny on the Spot Napa!
Contact (707) 258-1640
Mailing Address:
Johnny On The Spot
3379 Solano Ave
PMB 1500
Napa, CA 94558
"We take care of our business so you can take care of yours."
We would like to take this opportunity to thank you for visiting our website! Our company, Johnny On The Spot, believes there is no substitute for responsive service, accountability, and open communication. Our staff is dedicated to making you our top priority. We pride ourselves on our prompt delivery, reliable toilet pumping and delivery services, high-quality products, and speedy pick-up. All of our service technicians are trained professionals to ensure they are providing the safest and highest level of quality service. Our service technicians provide cleaned, sanitized, and well-stocked restrooms, all while using eco-friendly masking agents and paper products to minimize our carbon footprint.
Should you decide to utilize Johnny on the Spot to provide you with these necessary services, you will be assigned a personal account specialist. Your account specialist will have the authority to quickly resolve any questions or concerns regarding service, delivery, billing, or any other matters as they arise. This means never having to press any numbers to talk to a live person! So, remember when nature calls . . . call us!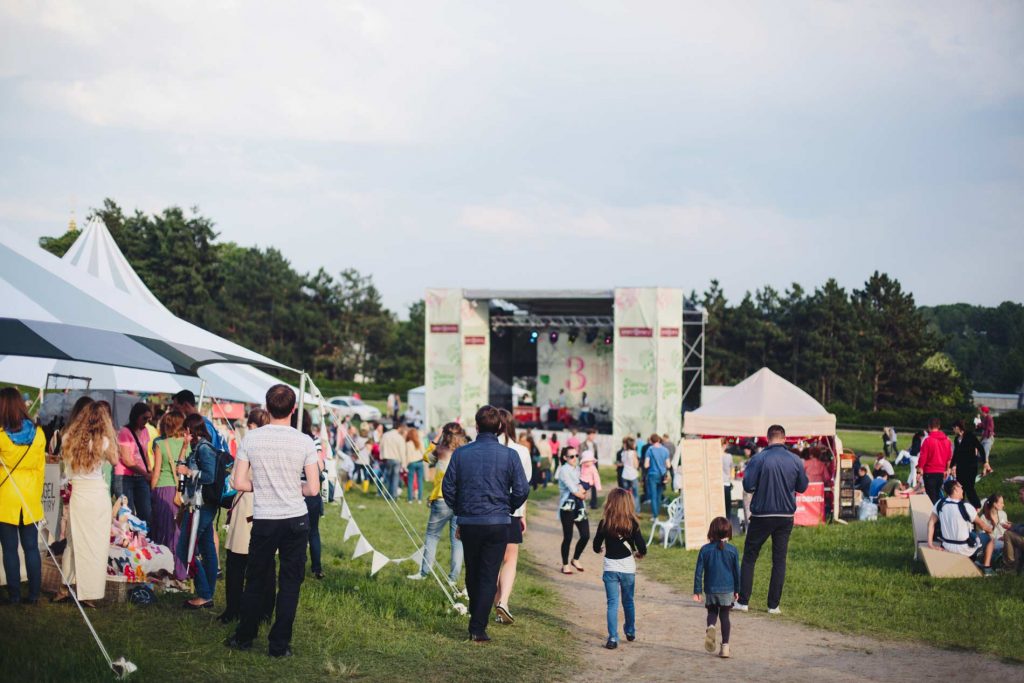 SPECIAL EVENTS
We are the local event specialists! With over 24 years experience, you can rely on our expertise to make sure your event goes smoothly. Give Bruce, our Event Specialist, a call at 707-258-1640 or e-mail [email protected]. He can answer all your questions, make your reservations, or schedule an on-site consultation.
ADDITIONAL SERVICES
In addition to restrooms, we also provide RV toilet maintenance service and cleaning service of customer-owned restrooms and Vineyard trailer/service in Napa County, Solano County and the city of Sonoma. We also provide services for Movie and Film production trailers, Honey Wagons or RVs in most areas in the San Francisco Bay Area. Our services can be customized to fit your specific needs. Also, we don't charge a separate "Environmental Fee". To schedule a service or find out more information, give us a call, 707-258-1640 or e-mail, [email protected].
We believe there's no substitute for responsive service, accountability and open communication. If there's anything we can do for you, we go the extra mile to ensure your overall comfort and satisfaction. We aim to be your comprehensive solution for all restroom needs, providing clean, sanitized and well-stocked units at rates that won't break your budget. When it comes to portable toilets, we're "Johnny on the spot!"